"Working with Jane is a unique and highly satisfying experience. Jane is incredibly gifted at developing sessions that meet your needs by addressing your subconscious mind to produce real benefits. She is highly intuitive and she listens very, very carefully. I could not have asked for a more impressive and healthful experience."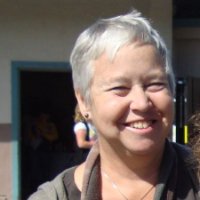 Chris Madison
Principal, Web Development Company
"I had written 75% of my book, a memoir and part resource, when I just found every excuse to not complete it. Jane's caring and competent skill helped me break through my huge mental block. In that one powerful virtual session, Jane helped me find my voice again and recognize the value of my story, allowing me to let go of the shame and self-doubt that were holding me back."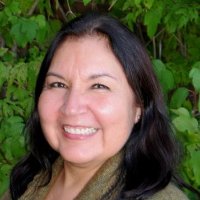 Anita Sanchez, PhD
International Consultant, Trainer, Coach & Author
A Note from Jane:
After many years of using hypnosis to help clients kick bad habits and develop good habits, I closed my brick-and-mortar office in downtown San Francisco and began working with a select group of individuals by phone and by webcam. Meanwhile, I've shifted to a more open-ended coaching approach, in order to fully empower my clients to lead their own change.
My approach combines the latest brain science—yes, I'm a science nerd!—with positive and cognitive behavioral psychology, certain techniques from Neuro-Linguistic Programming (NLP), and a somatically based mind-body methodology called RIM, which was developed by Dr. Deborah Sandella. Renown success guru Jack Canfield has taught me a wealth of other invaluable coaching tools for both groups and individuals; I am a certified Success Principles and Canfield Methodology Trainer.
Hypnosis still comes in handy to solve various problems, and some clients enjoy it immensely. Contrary to the Hollywood depiction of zombie-like effects, hypnosis allows a hypnotized person to take greater control over their own mind and body, while the hypnotist serves as guide.
As Scientific American explains, "Under hypnosis, subjects do not behave as passive automatons but instead are active problem solvers who incorporate their moral and cultural ideas into their behavior while remaining exquisitely responsive" to the hypnotist's suggestions. Being a science nerd, I never would have taken up hypnosis, were it not for the hundreds upon hundreds of studies—many out of Harvard and Stanford Universities—which prove that it is scientifically valid and effective.
Whether coaching groups or individuals, I customize my approach to best help clients achieve their specific goals. And I always aim to make the process fun, to make positive change a positive experience.
"I came to Jane during an extremely stressful time and was astonished that I immediately felt less stressed and more in control. The very next day things seemed easier and I approached the day with a sense of excitement and pleasure I had not felt for a long time."

Trudy Triner
Author, Speaker, Corporate Training
"Words can hardly express what working with Jane was like for me. I highly recommend her to anyone that is looking to have any amount of change in their life and any relationship; business or personal. After working with Jane my life has been directed towards the true goals that I have set for myself. I would work with her over and over and over again and I advise YOU to do the same, that is if you want some real and tangible results."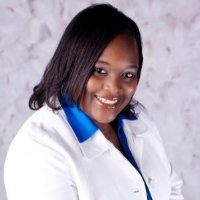 Mary Austin Goode
Business Owner, Speaker & Coach
---