Let's get everybody on board!
When you hire a public speaker or trainer, you have a goal in mind, right? You want to get people engaged, energized and enthusiastic about moving forward. You want folks to come away with new tools and strategies to create measurable results. And you want everybody to have an amazing experience, so that they will thank you long into the future. Let's do it!
"We have been talking non-stop about your fabulous and incredible presentation.... I would recommend you as a speaker to any organization who thinks that they have seen it all. They will be forever grateful! You brought us valuable tools for us to share in our business and home life."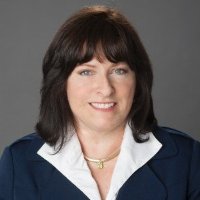 Suzanne Gignoux
Associate Leadership Council
"Jane Ransom's workshops are terrific. By leading me to better understand my goals, and my inventory of skills and abilities, she has helped me to clarify, and focus on, specific steps to take towards success. She has also helped me to better manage my fears, showing me how I can transform them from road blocks into "go faster" motivations. Her trainings are based on solid scientific research. They are also fun!"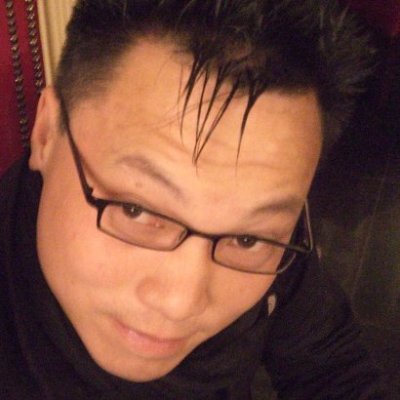 Dean Lee
Senior manager at Crowdstar
Jane's keynote & training topics include:
Relationships
At work and at home, energize your relationships to
turn your life around!
Leadership
You are a leader:
How to influence
others using the
science of praise.
Motivation
How to set goals,
get focused,
shatter obstacles,
and succeed fast.
Weight Loss
Slim down & shape up
the scientific way
without dieting
or going to the gym.
"Jane Ransom is a high energy presenter and an awesome speaker! At our state convention, members gave her a standing ovation. We were avidly talking about her motivational keynote for the rest of the day, interjecting her recommendations and coaching advise into other situations that came up! She combined dramatic personal stories with scientific research to give us truly useful tools for success. She led several interactive exercises that proved the power of the subconscious mind, that left us "wowed.' "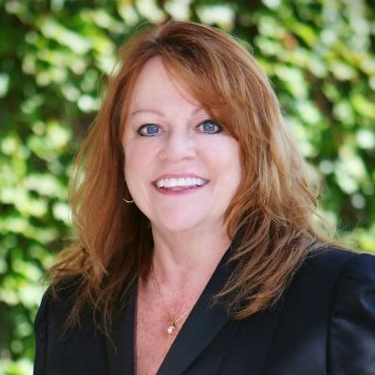 Michele Brown
CEO Real Estate Professionals International
---
Call 415.341.7888 to schedule Jane as your speaker or trainer.